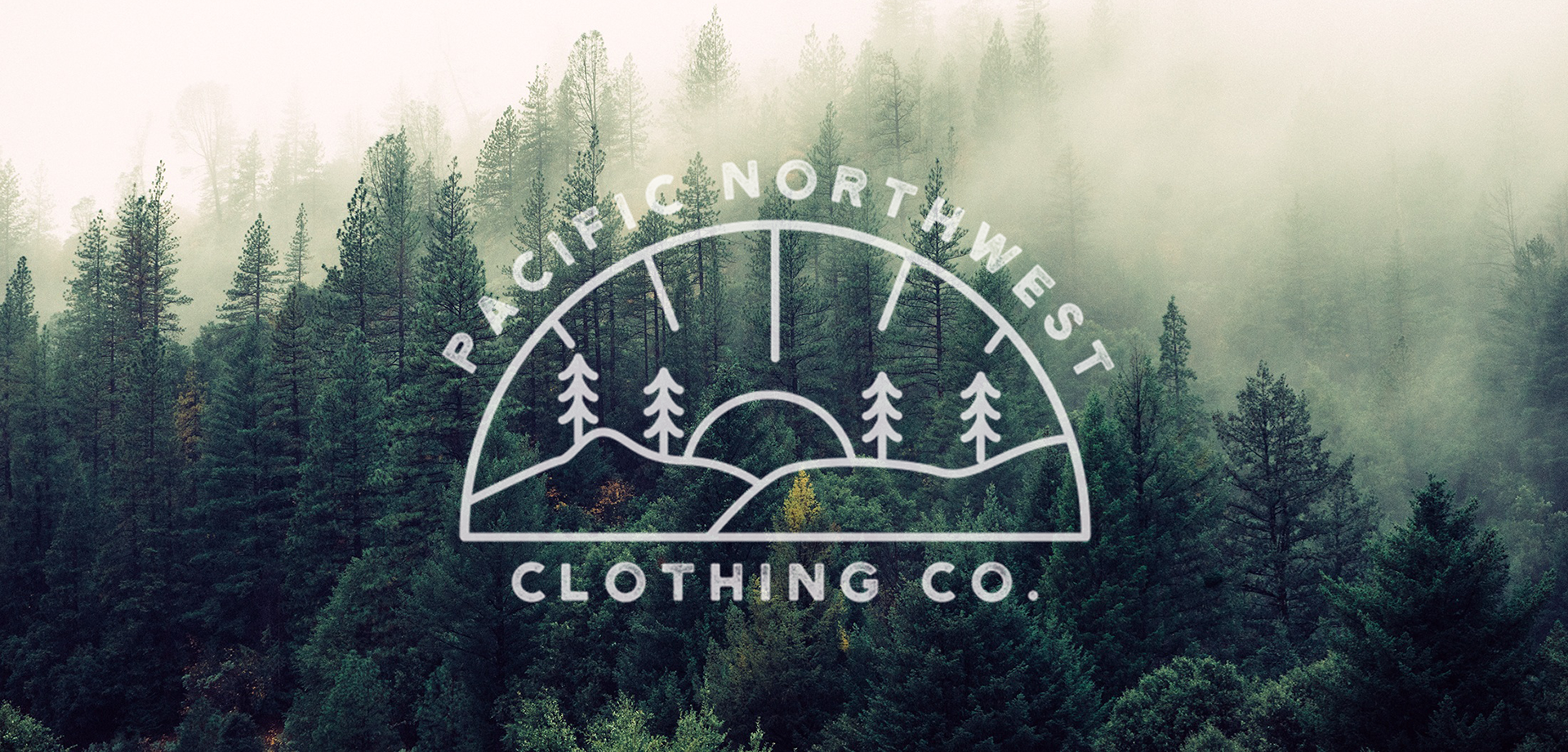 Pacific Northwest Clothing Co.  // Portland & Seattle designs
This is a concept for a lifestyle clothing brand located in the Pacific Nothwestern USA.  Their focus is representing the PNW in a stylish and comfortable way.  Their first two tee shirts could be for the two major Pacific Northwestern cities: Portland, Oregon and Seattle, Washington.  
First I made two designs, one for Portland and one for Seattle.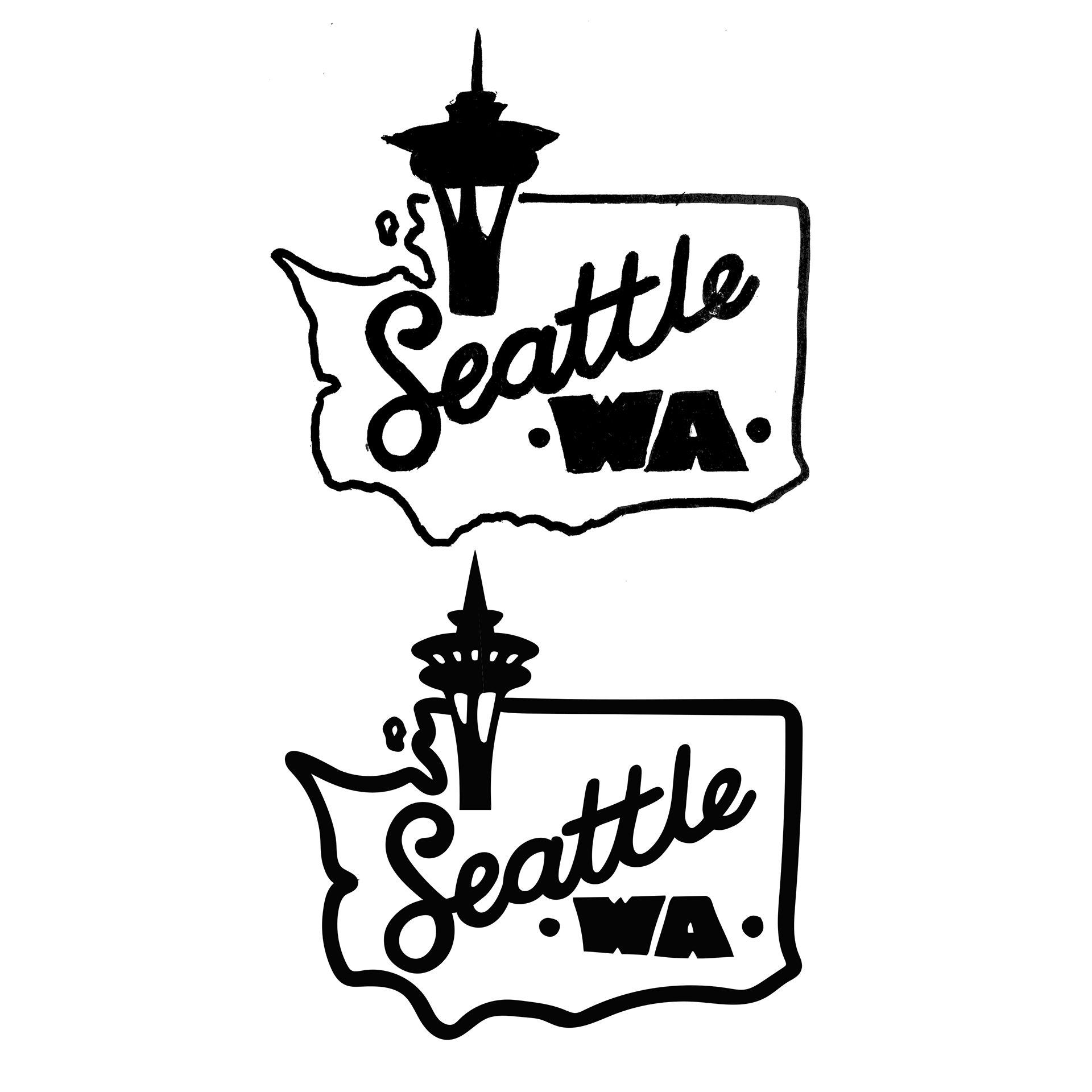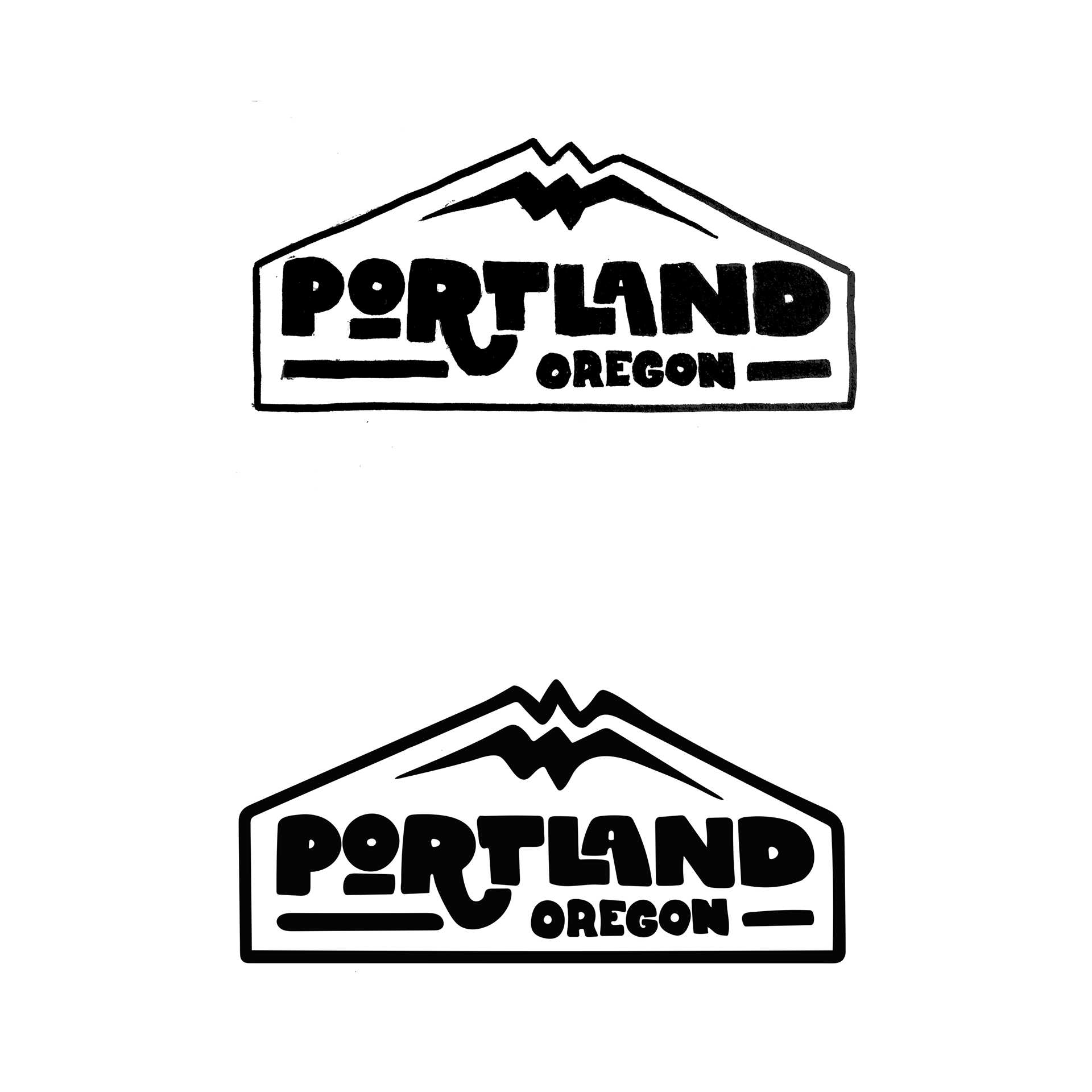 initial drawing // black & white vector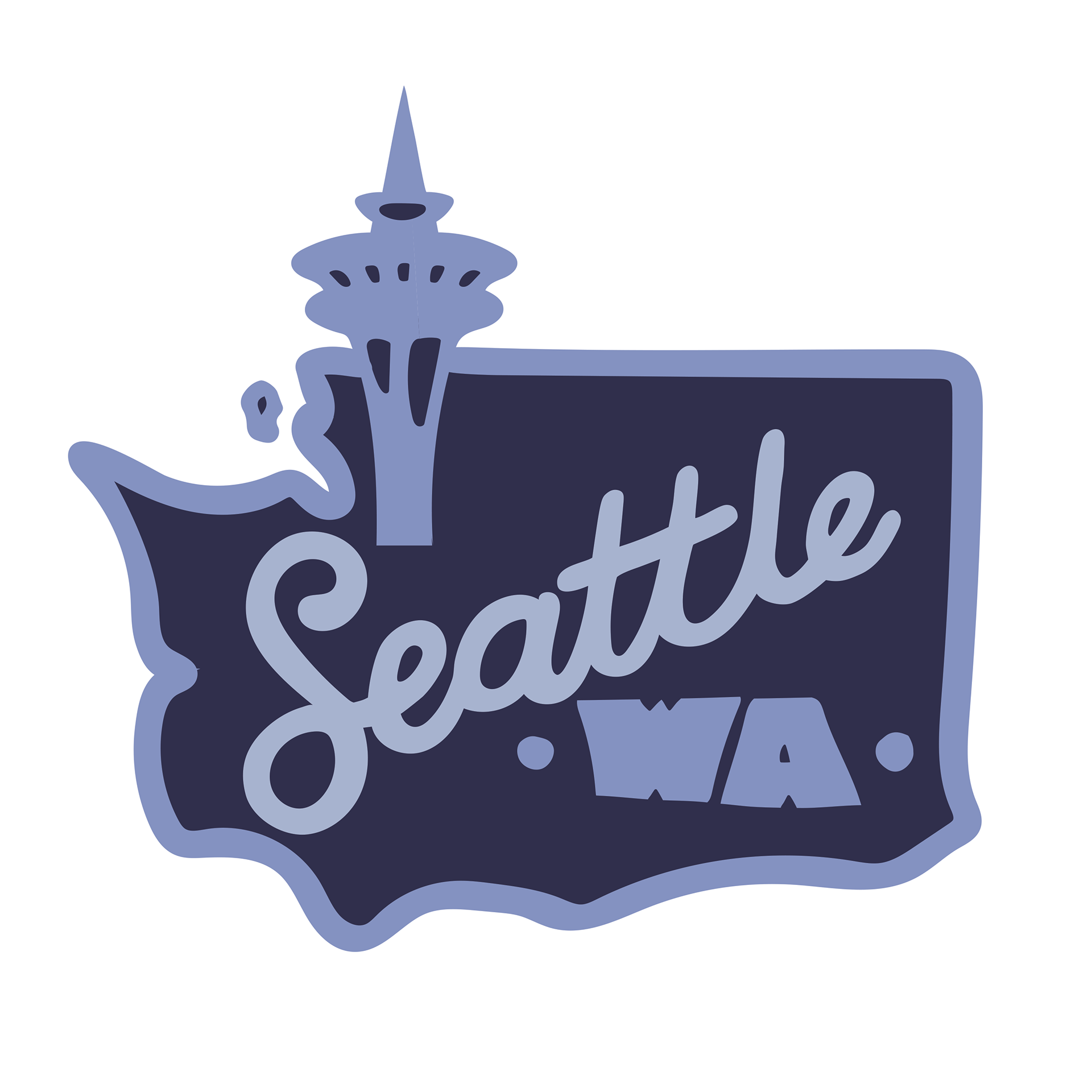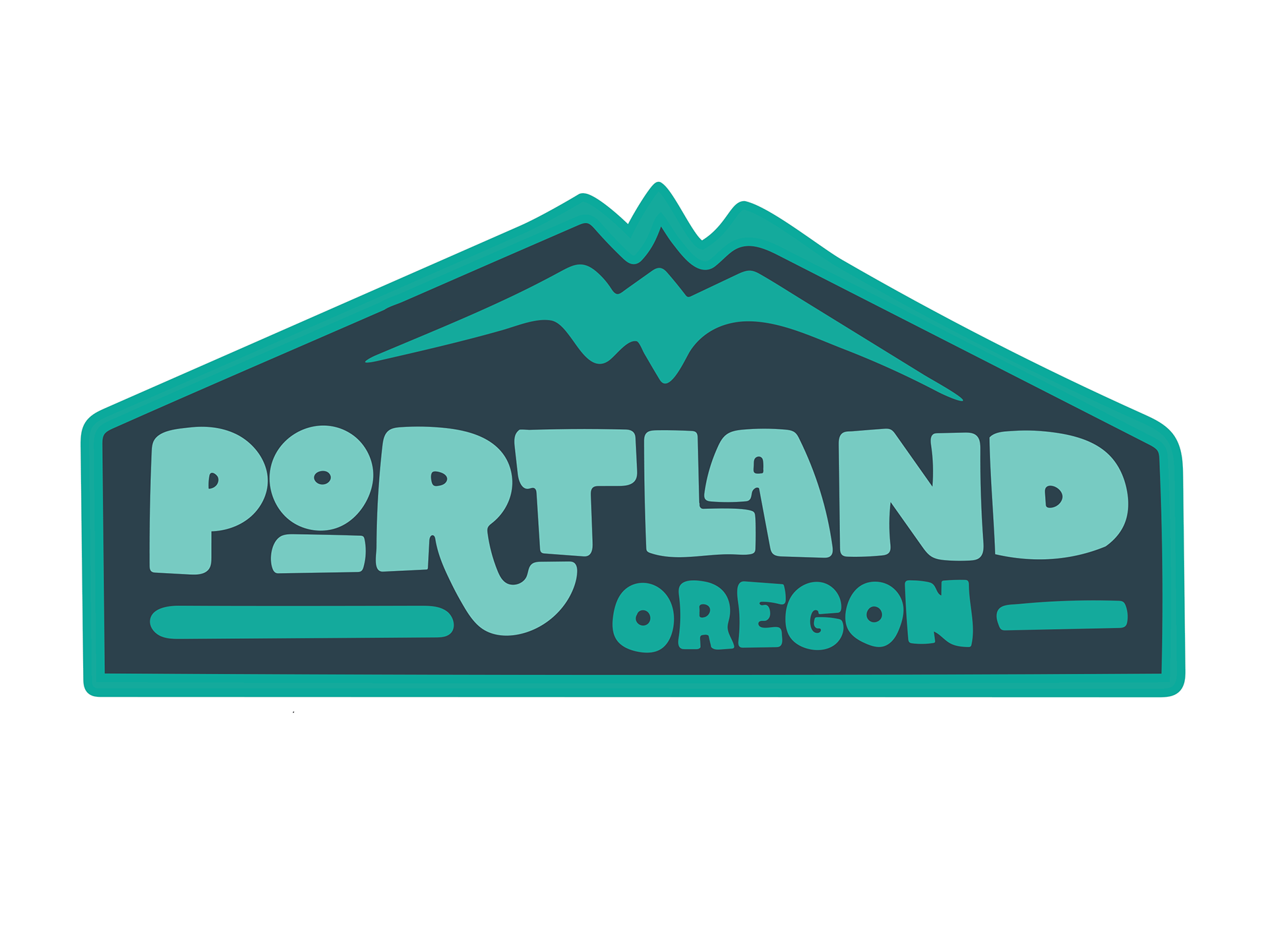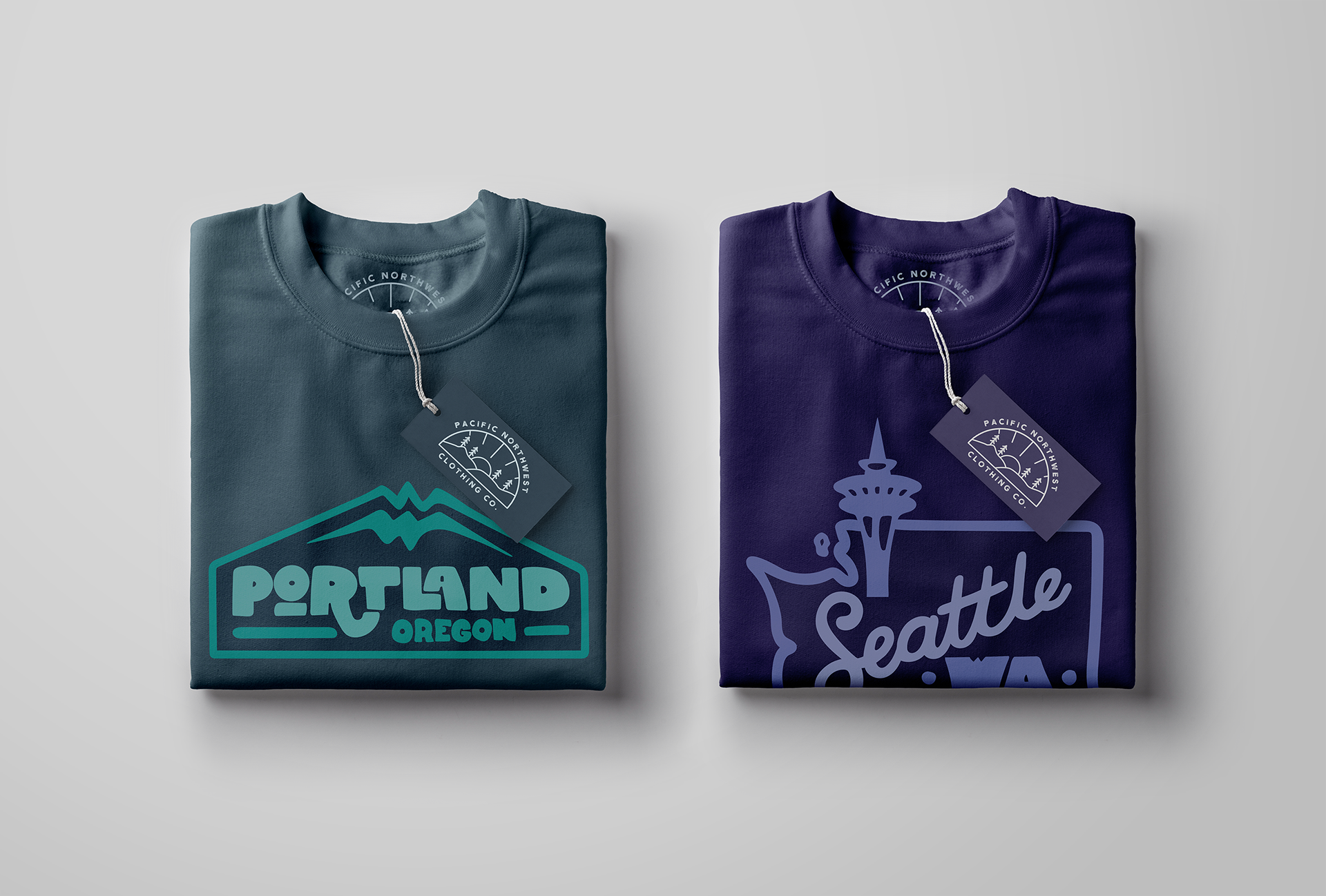 Then, I made a simple Pacific Northwest Clothing Co. logo, to accompany my city designs.