I partnered up with KeepItWildCo. to help support the Tropical Storm Harvey Relief by creating a sticker.
black & white line work  

//

 final color artwork
This design features the state flower, bluebonnet, covering across the state of Texas with a heart over Houston.  

100% of the proceeds of this sticker design will be donated to help those in need in Texas.  
"According to published reports about 30 percent of Harris County, which includes Houston, is under water. That's about 530 square miles–more than twice the size of Chicago."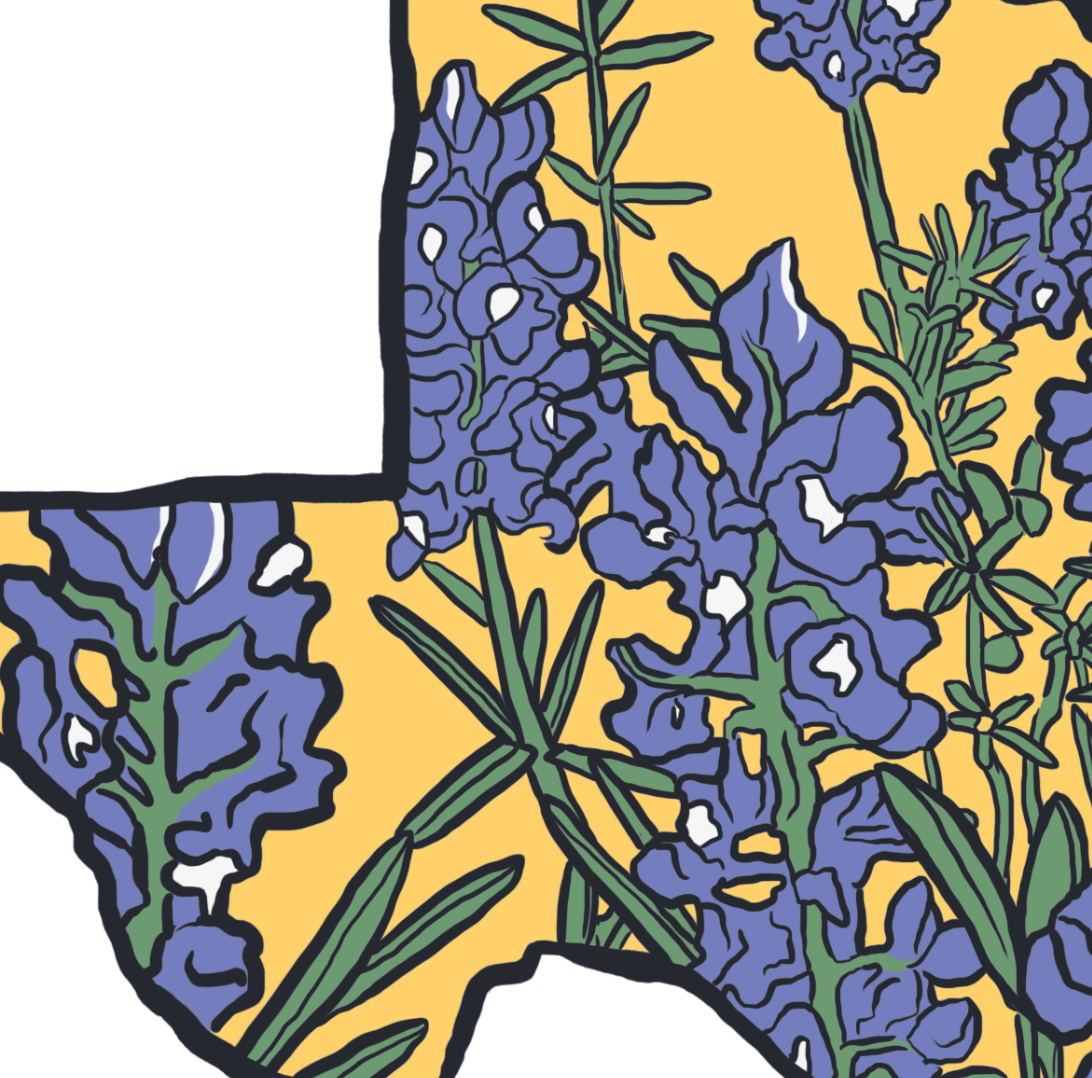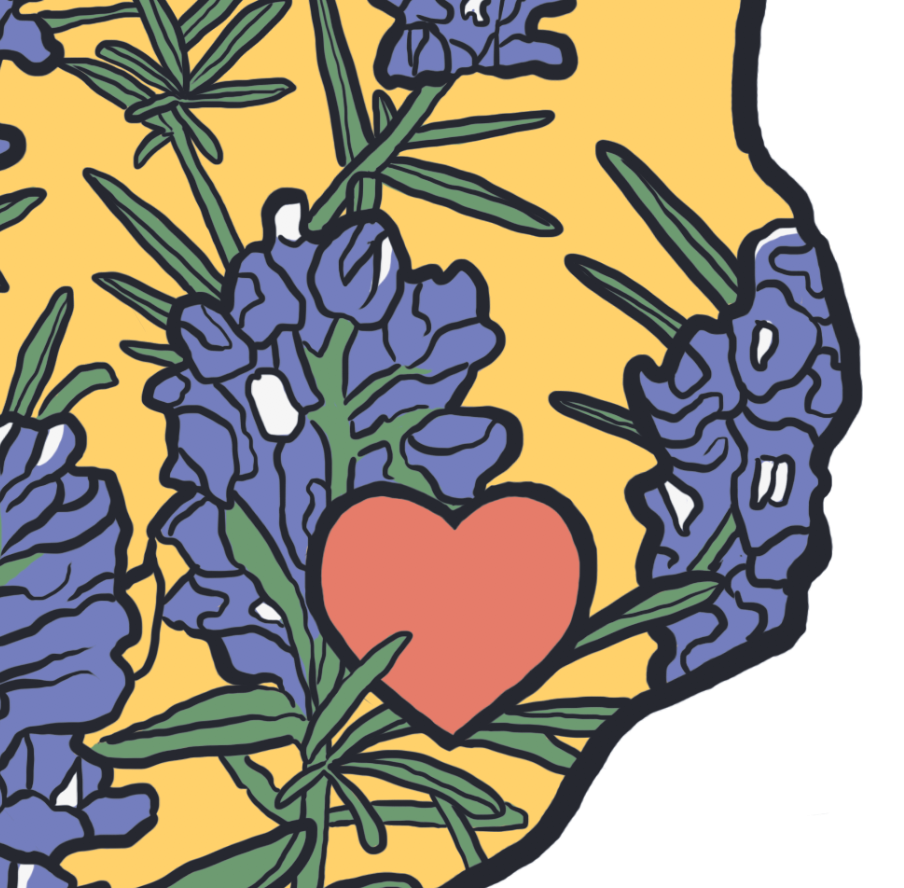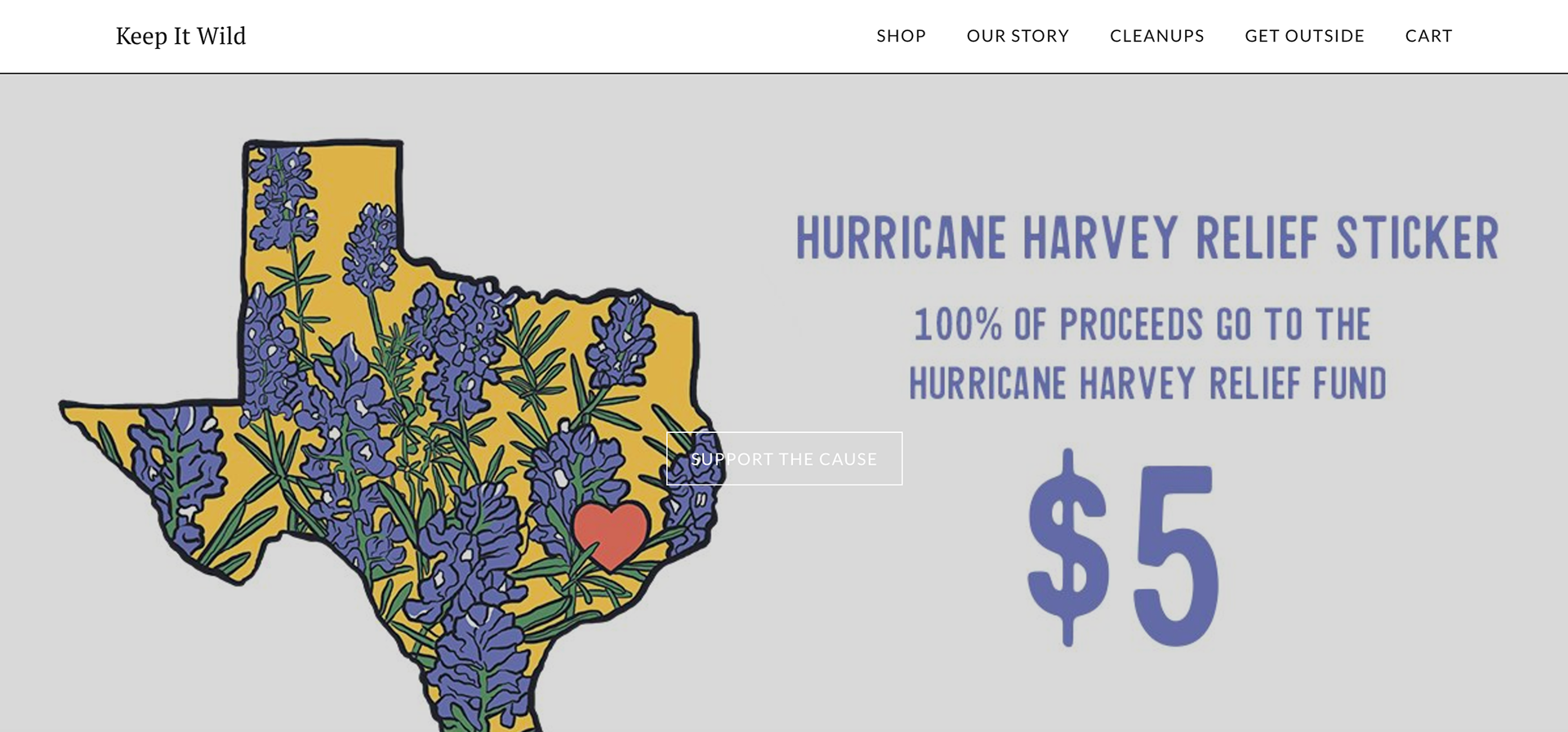 Advertisement on KeepitWildCo.com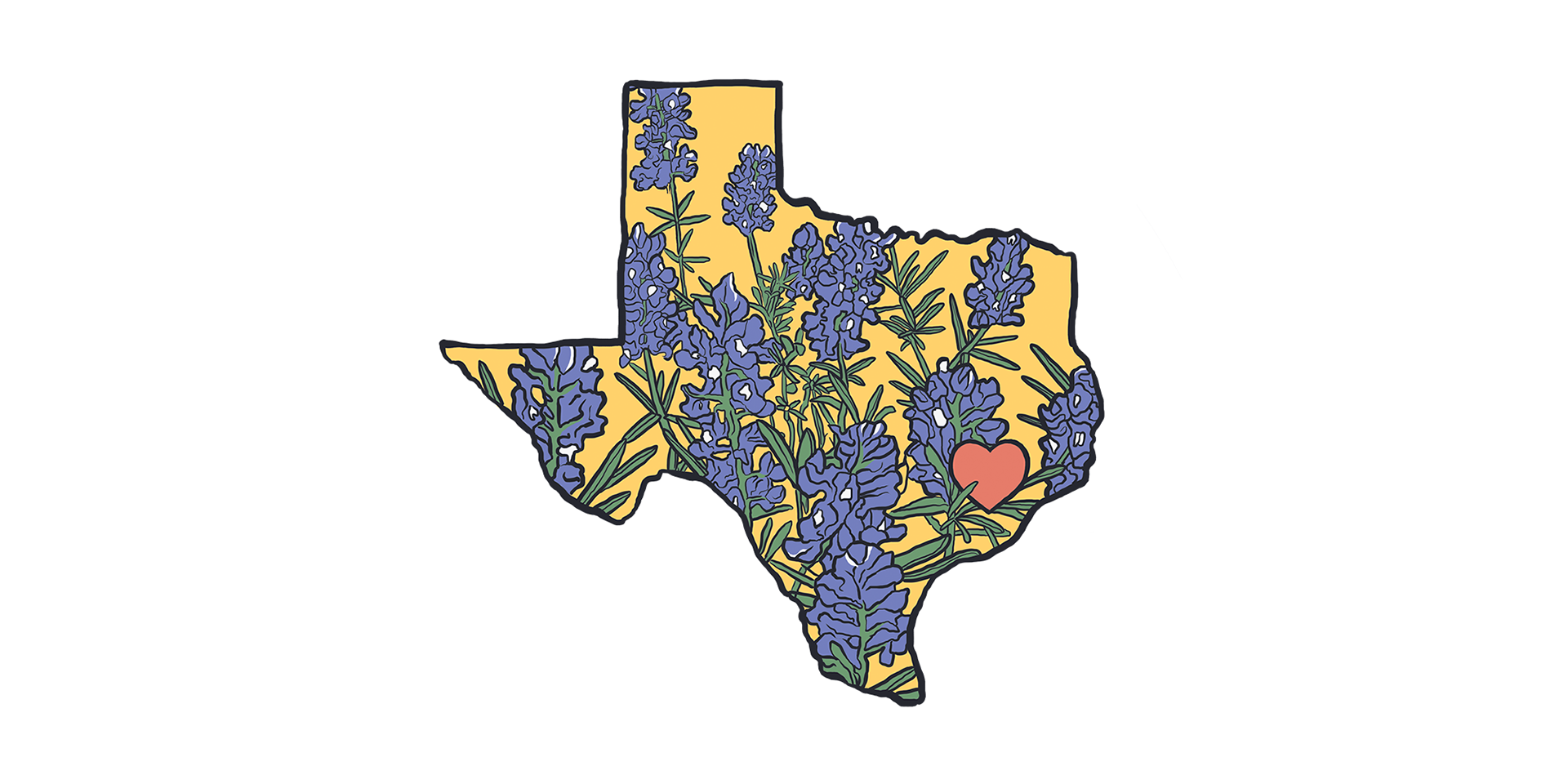 In the first two hours,  KeepItWildCo was able to raise $1500 for Texas with this design.
Get your sticker now and support the cause:
https://www.keepitwildco.com/products/hurricane-harvey-relief-sticker